Update 8:33 p.m.
New Canaan Police said the man has been found and is safe.
Original Story
An 86-year-old man with Alzheimer's is missing, New Canaan Police said Wednesday night.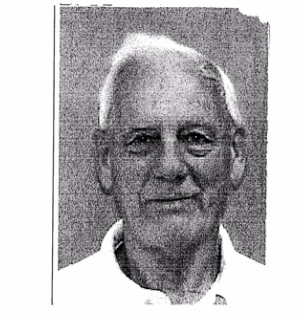 Graham Bryan had been at Waveny Care Center for an adult day care program and never boarded a bus to return home at 3 p.m., according to a press bulletin issued by Lt. Jason Ferraro, the New Canaan Police Department's public information officer.
A resident of Norwalk, Bryan is described as 5-foot-11, 179 pounds, with gray hair. He was wearing a red jacket and brown pants.
Police were notified that he'd gone missing at about 5:49 p.m., Ferraro said. An officer saw an individual matching Bryan's description in the area of White Oak Shade Road near the Merritt Parkway, walking southbound toward Norwalk, at about 5 p.m., he said.
Officials checked Bryan's residence in New Canaan and he is not there, according to police.
Bryan had told staff at Waveny that he knows his way home, Ferraro said. The facility had placed a "Wander Guard" alarm system that triggers when he leaves the premises on him, and it is not clear how he wandered off, police said.
Any information please contact the New Canaan Police Department at 203-594-3502.