Athlete, Merit Scholar, Suburban Junkie: Protecting our Kids from the Opioid Epidemic
Wednesday, January, 13, 2016 @ 6:30 pm

-

8:30 pm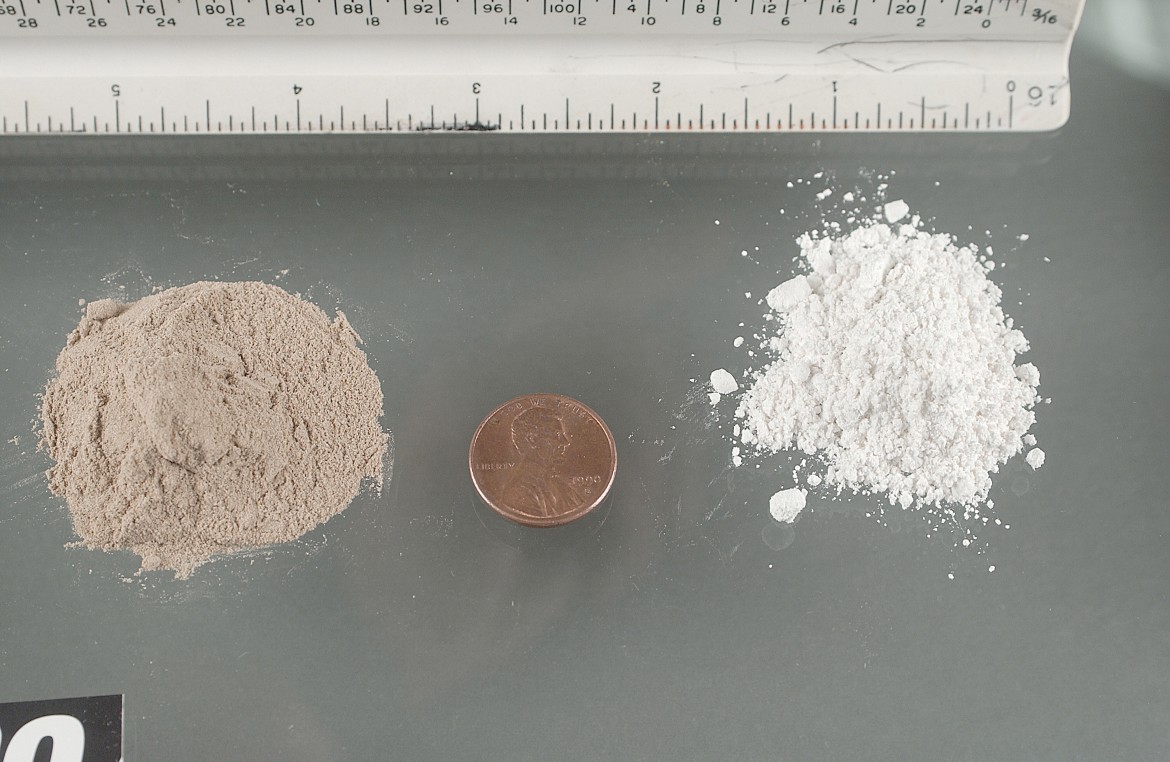 In the war against drugs, opioids are winning.
Led by an expert panel, which also includes two young people in recovery, "Athlete, Merit Scholar, Suburban Junkie: Protecting our Kids from the Opioid Epidemic" tells us what we need to know about this latest threat to our children.
Today, opioids like OxyContin, Vicodin, and Percocet are routinely prescribed to adults and even younger people for pain management. Highly effective and fast-acting, opioids have ambushed their way to become the new party drug of choice, often crushed and then snorted or injected, or combined with alcohol and other drugs to increase the "high."
When the pills run out or become difficult to obtain, the next step is heroin. Cheaper than pot, easier to buy than beer, and no longer relegated to those on the margins, heroin is just one phone call away from being delivered to the palm of your child's hand—right here in New Canaan.
This panel, convened by the town's Department of Health and Human Services and the League of Women Voters, kicks off a year-long, town-wide campaign by multiple groups on behavioral health and drug abuse prevention, with a special focus on opioids and opiates. Opioids are prescription pain killers chemically synthesized from opiates. Opiates are derived directly from the poppy plant, and include heroin, morphine, and codeine.
Featuring Dr. John Douglas, Clinical Director of Silver Hill Hospital's Outpatient Addiction Program; Leon Krolikowski and Jason Kim, Chief of Police and High School Student Resource Officer, respectively; two local youths in recovery; addiction counselor Vince Benevento; and moderated by Judy Dunn of New Canaan Health and Human Services, the panel will offer straight talk on root causes of abuse and strategies for prevention; signs and symptoms of trouble; and treatment options for these especially challenging addictions.
There will be time at the end for audience Q&A; if they wish, attendees may submit questions on white cards, to be gathered and presented anonymously to panelists.
"Athlete, Merit Scholar, Suburban Junkie: Protecting our Kids from the Opioid Epidemic" will take place on Wednesday, January 13th at New Canaan Town Hall, Town Meeting Room. There will be a reception beginning at 6:30, and the program runs from 7:00 – 8:30pm. Students in grades 7 and up are encouraged to attend with their families.
No Description