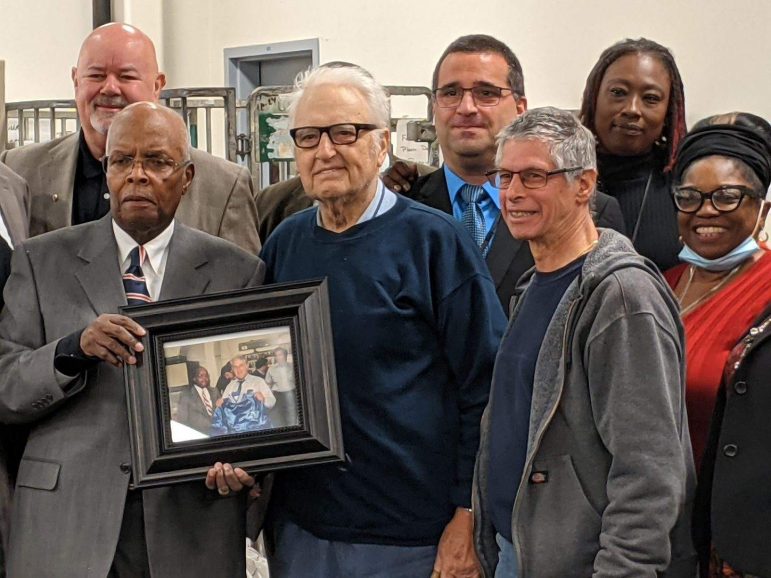 |
Anthony Spartaccini was born Sept. 9, 1935 on Locust Avenue in New Canaan.
He grew up in town, graduated from New Canaan High School in 1954 and soon started working at the local Post Office. 

The following property transfer(s) were recorded recently in the Town Clerk's office.
For more information about each property from the assessor, click on the street address.
To get the history of a New Canaan street name, click here.