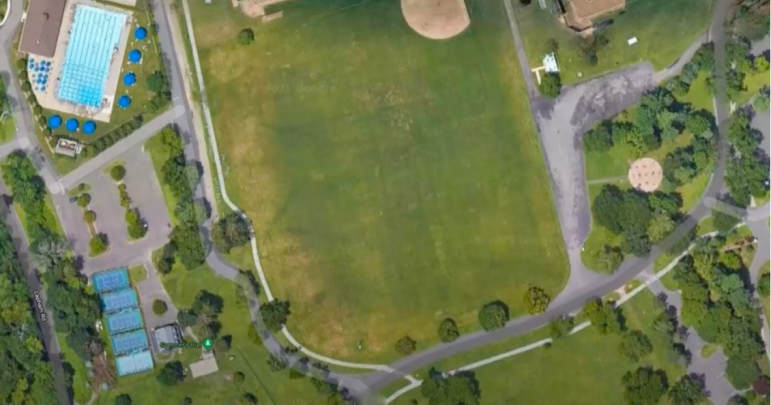 Saying a proposed location near the walled garden won't work, parks officials last week suggested Summer Theatre of New Canaan figure out a way to put on its 2021 performances on the main athletic fields.
Members of the Parks & Recreation Commission voted 10-1 at their April 14 meeting to have town officials and a designee from the appointed body work with the organization to arrange for a stage, tents and audience seats to be located near the southwest corner of Waveny's main athletic fields, north of the main road through the park.
"I think that field is amazing," Chair Rona Siegel said during the meeting, held via videoconference.