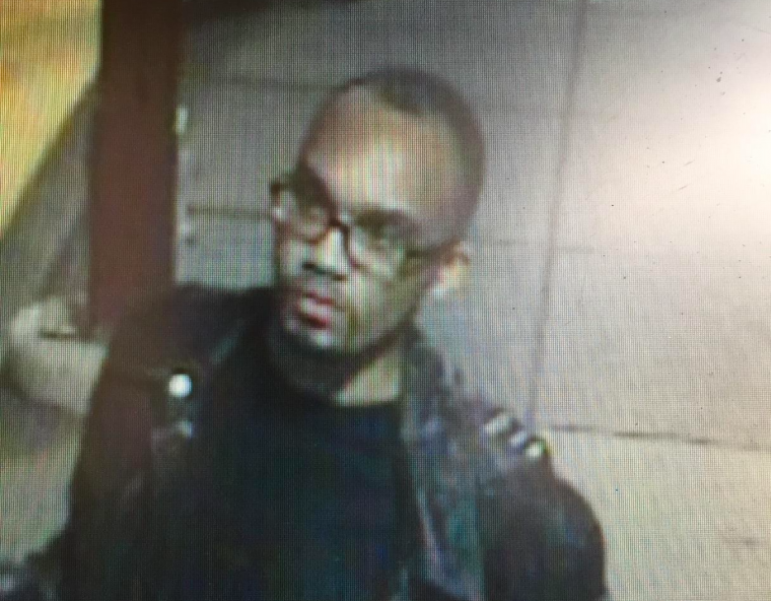 |
Police are calling for the public's help in identifying a man that they say accosted two juvenile females at Dunkin Donuts on Thursday evening. At about 7:15 p.m. on March 21, officers were dispatched to Dunkin's at 98 Elm St. on a report of a "suspicious black male" (pictured), according to a police report. The man had approached the juveniles and asked the to come into the bathroom with him, according to the report.
A widely anticipated new dessert option is coming to New Canaan, as Waffle Cabin is slated to open this weekend at Pine Street Concessions. 
The hot Belgian sugar waffle shop, already known to scores of New Canaanites from the annual Holiday Stroll and area ski mountains, launches at 12 p.m. Saturday with its new counter at the Pine Street food hall. 
"I am so excited," owner Corey Londoner said. "This has been a long time coming. It is a little surreal that it is finally here and I can't wait to share these waffles with everyone."