Salon Kiklo Showcases Baby Boulder Co. Non-GMO, Sulfate-Free Products
Saturday, August, 2, 2014 @ 9:00 am

-

3:00 pm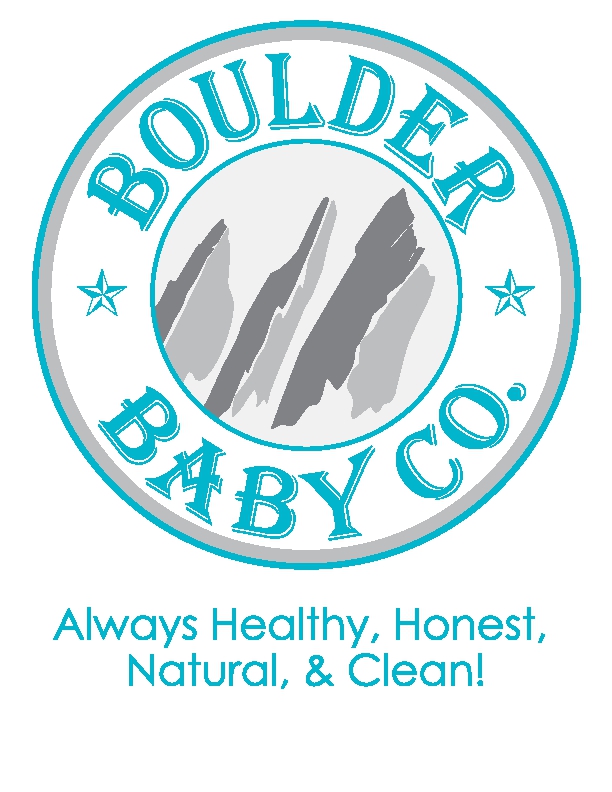 The salon is offering a complimentary wash-and-dry for all kids under 12, and will give away samples of Baby Boulder Co. shampoo, conditioner and body wash. The products are vegan and cruelty-free and have no sulfates, phthalates or toxins. All products have a 0-2 low hazard rating with the Environmental Working Group's (ewg.org/skindeep) searchable database of toxic ingredients in cosmetic and personal care products.

Tangle-Free Conditioner
• Soothing
• Detangling
• Softening
• Aloe Barbadensis Leaf Gel- Aloe Vera- ORGANIC-A healing agent, offers hydration, rich in vitamins, minerals, amino acids and enzymes.
• Camellia Sinensis Leaf- Green Tea-ORGANIC-Antioxident, UV absorber, skin conditioning, emollient.
• Cucumber, Avocado, Mango Extract-ORGANIC-Moisturizing, Conditioning, soothing and softening for the hair and skin.
• Sweet Almond Oil- Skin Conditioner
• Shea Butter- ORGANIC-Contains fatty acids & vitamins which deeply moisturizes and heals damaged hair.

Shampoo & Body wash
• Soothing
• Gentle cleansing
• Gentle on eyes
• Natural & gentle cleanser offers a rich lather and gentle on eyes
• Aloe Barbadensis Leaf Gel- Aloe Vera- ORGANIC-A healing agent, offers hydration, rich in vitamins, minerals, amino acids and enzymes.
• Camellia Sinensis Leaf- Green Tea-ORGANIC-Antioxident, UV absorber, skin conditioning, emollient.
• Cucumber, Avocado, Mango Extract-ORGANIC-Moisturizing, Conditioning, soothing and softening for the hair and skin.
• Vit B5- Conditioning agent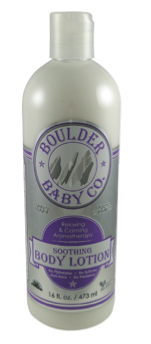 Soothing Body Lotion
• Calming
• Moisturizing
• Hydrating
• Aloe Barbadensis Leaf Gel- Aloe Vera- ORGANIC-A healing agent, offers hydration, rich in vitamins, minerals, amino acids and enzymes.
• Camellia Sinensis Leaf- Green Tea-ORGANIC-Antioxident, Uv absorber, skin conditioning, emollient.
• Cucumber, Avocado, Mango Extract-ORGANIC-Moisturizing, Conditioning, soothing and softening for the hair and skin.
• Sweet Almond Oil- Skin Conditioner
• Shea Butter-ORGANIC- Deeply moisturizing and heals damaged hair, fatty acids and vitamins.
• Sunflower Seed Oil-ORGANIC-Moisturizing, soothing, softening