Caring for Ourselves in Chaotic Times
October 20 @ 9:30 am

-

10:30 am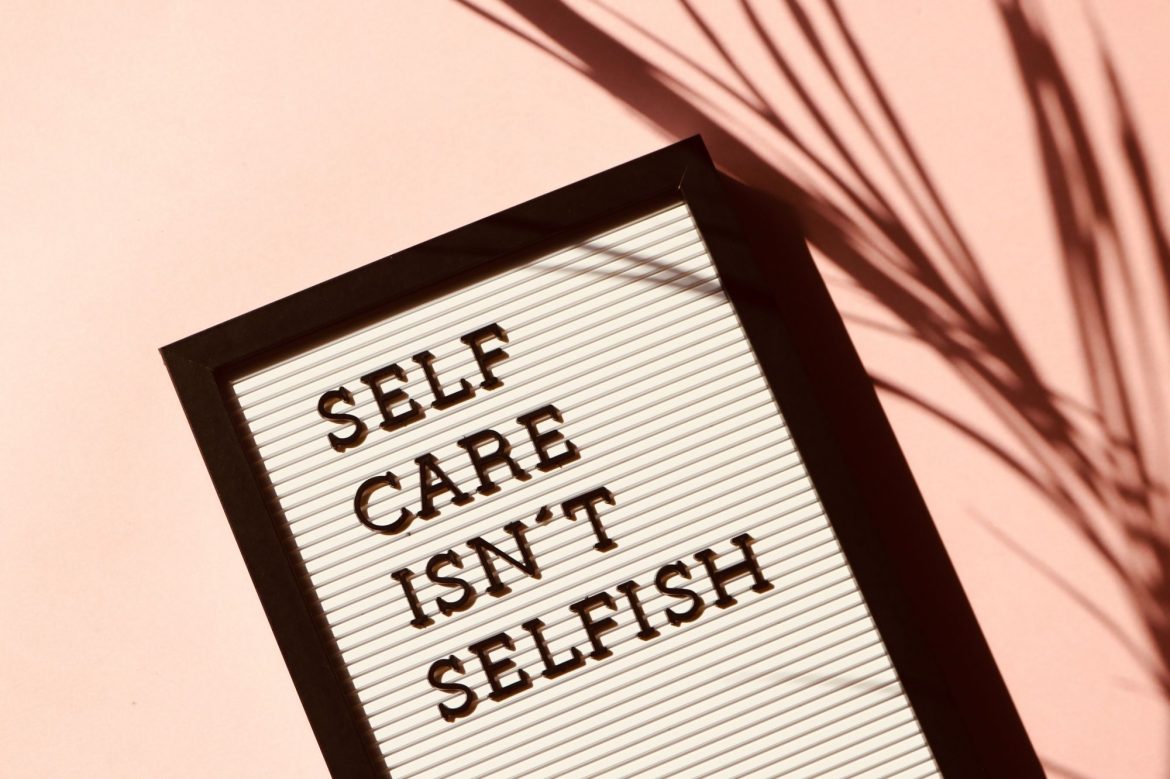 How do parents find time to preserve their own health and well – being? Maintaining mental health is just as important, and often just as challenging, as keeping up with our physical health.
Michelle Albright, PhD
Zoom
How do parents find time to preserve their own health and well – being? Maintaining mental health is just as important, and often just as challenging, as keeping up with our physical health.

Domestic Violence 101
Not Every House is a Home
In recognition of Domestic Violence Awareness Month, we invite you to participate in this important conversation to help us all understand the various impacts on victims and how we can help make a difference in our community, and beyond.
Domestic Violence Crisis Center Experts
Ann Rodwell-Lawton, M.S.W.
Nikkia Ellis