Healthcare 2017: Beginning of the End or End of the Beginning?
October 15, 2017 @ 11:30 am

-

12:30 pm
Event Navigation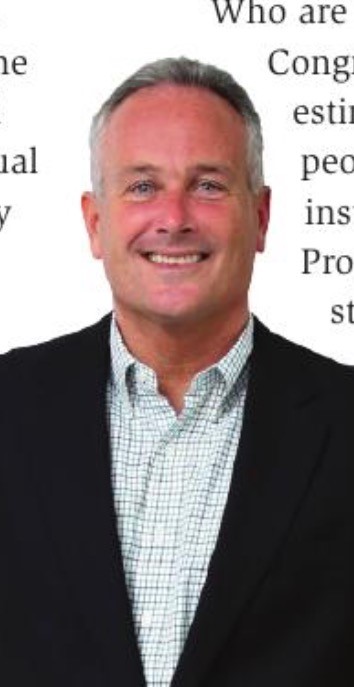 With all the acrimony and bitter debate in Congress over the Affordable Care Act and its perceived shortcomings, there has been a universal cry for change in our private and public health systems. While everyone has an opinion on healthcare, it often breaks down beyond each person's ability to pay and personal experiences.
Most Americans don't understand the differences between Medicare, Medicaid, Public Exchanges and Employer Sponsored Healthcare. Heated debate is certain when we discuss whether healthcare is a right or a privilege, how we can rein in costs, who it might affect and what the cost is for remaining on our current course.
We've asked Michael Turpin, former CEO of Oxford Healthcare and United HealthCare Northeast to offer an explanation of the politics, social issues and opportunities we have to fix and improve healthcare. With so many dependent on Medicare and Medicaid as well as 30M uninsured Americans, the need is great. However, we have finite resources and infinite demand. Who plays Solomon to make some of the tougher choices to rein in costs in the next twenty years is of interest to everyone.
A self-professed, health executive in recovery, Michael Turpin relies on humor, candor and some private stories about his experience running a region generating over $2B in revenues. He brings an interesting and humanistic lens to an industry that is certain to change in our lifetimes. The more informed we are as a congregation and as consumers, the more influential we can be as the national debate drags on. Where we have information and understand the intended and unintended consequences of change, we can look past the rhetoric and dystopian predictions of what lays in store for healthcare and participate in helping shape the debate.
Mike is a frequent speaker and columnist on the subject of healthcare inside and outside the USA. All are welcome!