New Canaan Alumni Athletic Association/New Canaan Old Timers Association Annual Picnic
Sunday, September, 18, 2016 @ 10:00 am

-

3:00 pm

$50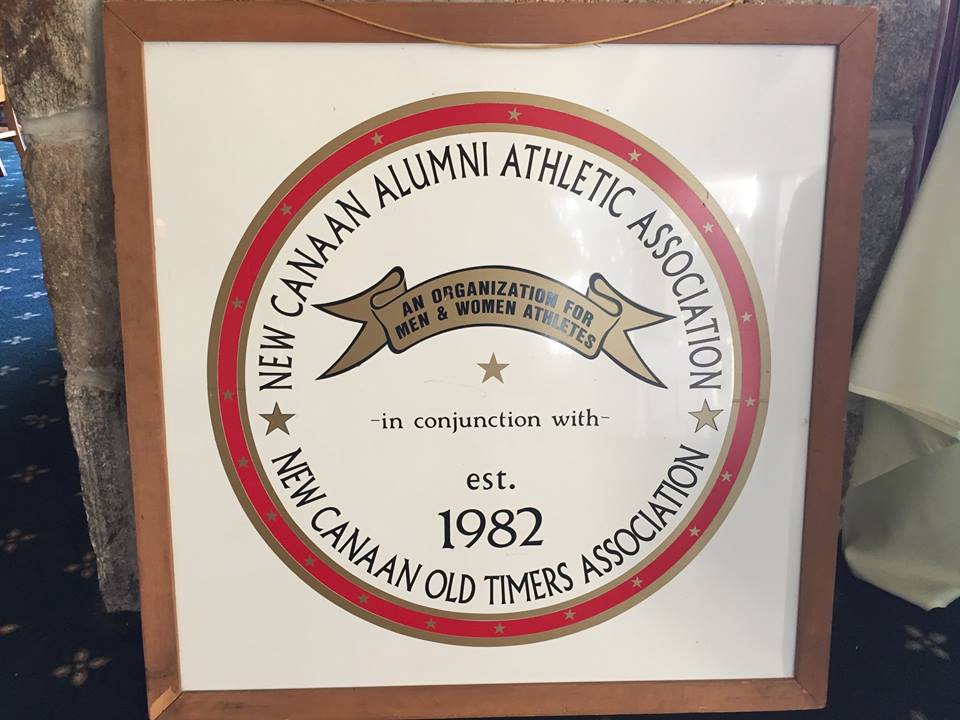 Former stars of New Canaan's sports past will shine again as the New Canaan Alumni Athletic Association/New Canaan Old Timers Association will hold its annual picnic on Sunday, September 18 at Waveny.
This year's event will feature eight honorees: Bill Brown, Kara Devlin, Paul Devlin, Cari Hills, Mario Lopez, Jeff Mellick, Bob Schott and Andy Towers.
The celebration runs from 10am to 3pm and includes a continental breakfast, beverages and lunch. The cost is $50 for adults, $20 for students. Children under 14 are admitted for free.
Checks may be made payable to New Canaan Old Timers and mailed to P.O. Box 1642, New Canaan, CT 06840.
Proceeds from the event go toward the Vin Iovino Scholarship, named for the former NCHS athletic director and presented to selected senior athletes at the annual sports picnic and award ceremony held at the end of every school year. This year's recipients were Jared Torromeo and Katie Colwell.
NewCanaanite.com will post bios of each one of the honorees in the weeks leading up to September's event.