New Canaan CERT 2023 Classes Launch
January 25 @ 7:00 pm

-

9:00 pm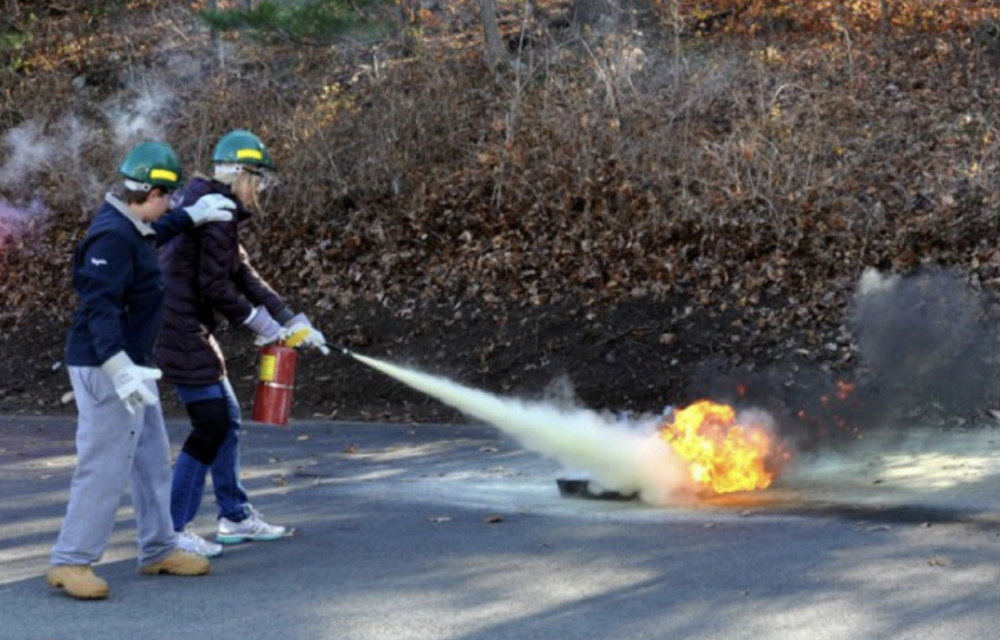 New Canaan CERT 2023 basic training classes announced
Disaster can strike anywhere at anytime. Basic safety and disaster skills can mean the difference between life and death. The New Canaan CERT, Community Emergency Response Team has set the for this years training classes.
CERT training helps citizens to be better prepared for themselves and neighbors as well as aid First Responders when they are in need.
Training this year will be conducted via on-line and in-person sessions.Training classes consist of virtual hands-on skills as well as demonstration and participation in specific in person skills.
Training is available to any persons willing to attend and for current CERT members who wish to refresh their skills.
The training is offered in seven sessions as follows: 1.Virtual sessions 7 to 9 PM Wednesdays… Jan 25, Feb 1, Feb8 and Feb15. 2. In-Person Saturdays… 8AM to 12 Feb 4, Feb 11, Feb 18
Pre registration is required. To enroll please go to the CERT website: newcanaancert.org
If you have any questions please contact : certleader@newcanaancert.org