Rich-Mich Annual Pick-up Softball Game
Sunday, September, 25, 2022 @ 4:00 pm

-

6:00 pm

Free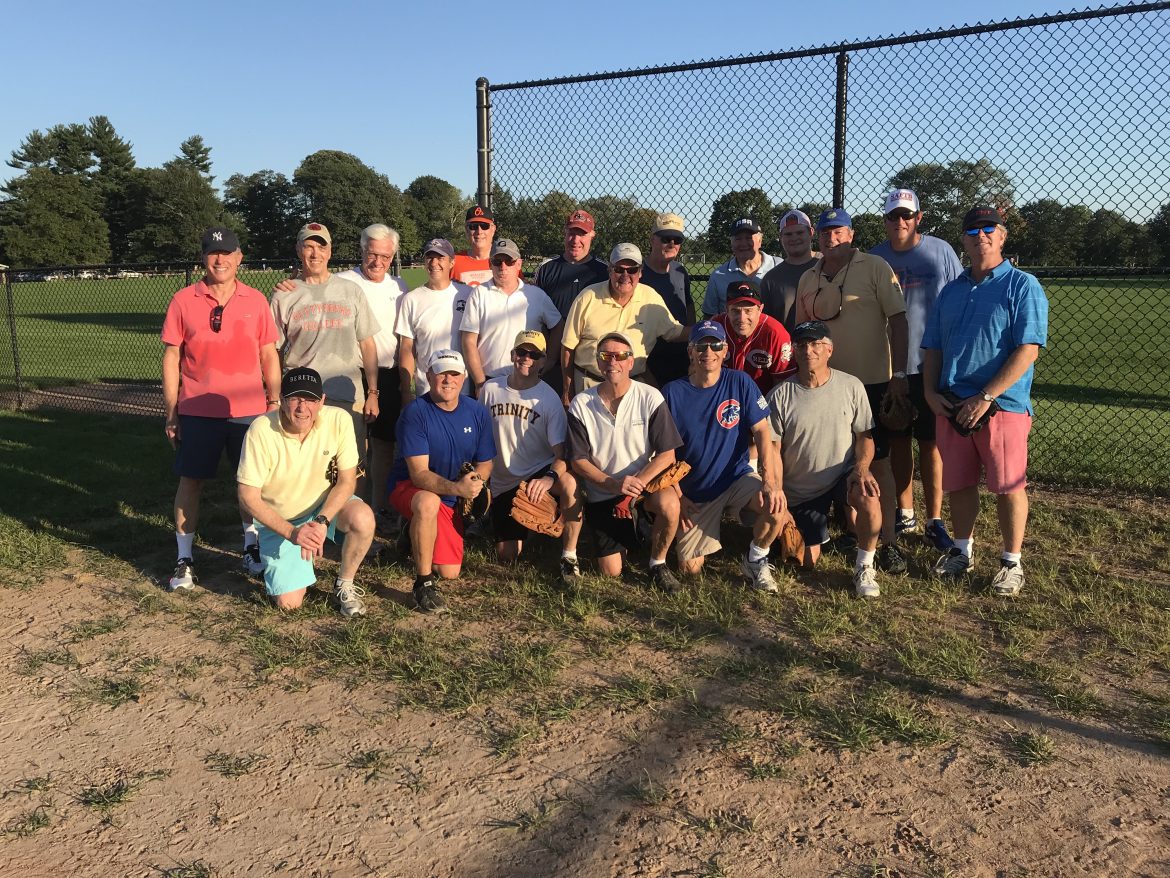 The 25th Annual Rich-Mich Softball Game will be played Sunday, September 25th, at Middle Softball Field in Waveny Park at 4 PM. This New Canaan tradition is open to all New Canaan men aged 40-80. Most don't play softball during the year and just "come out and play". Teams are picked at random. A seven inning softball game is played which is usually over by 6 PM.
Bats and balls are provided. If you have a mitt, please bring it. If not, you can borrow one. There is no cost and no solicitation for any charitable donations – this is NOT a fundraiser. This is for fun!
Any questions, please contact Keith Richey at 1keithrichey@gmail.com.