Subdudes Take Over The Palace Danbury
June 15 @ 8:00 pm

-

10:00 pm

$40 – $50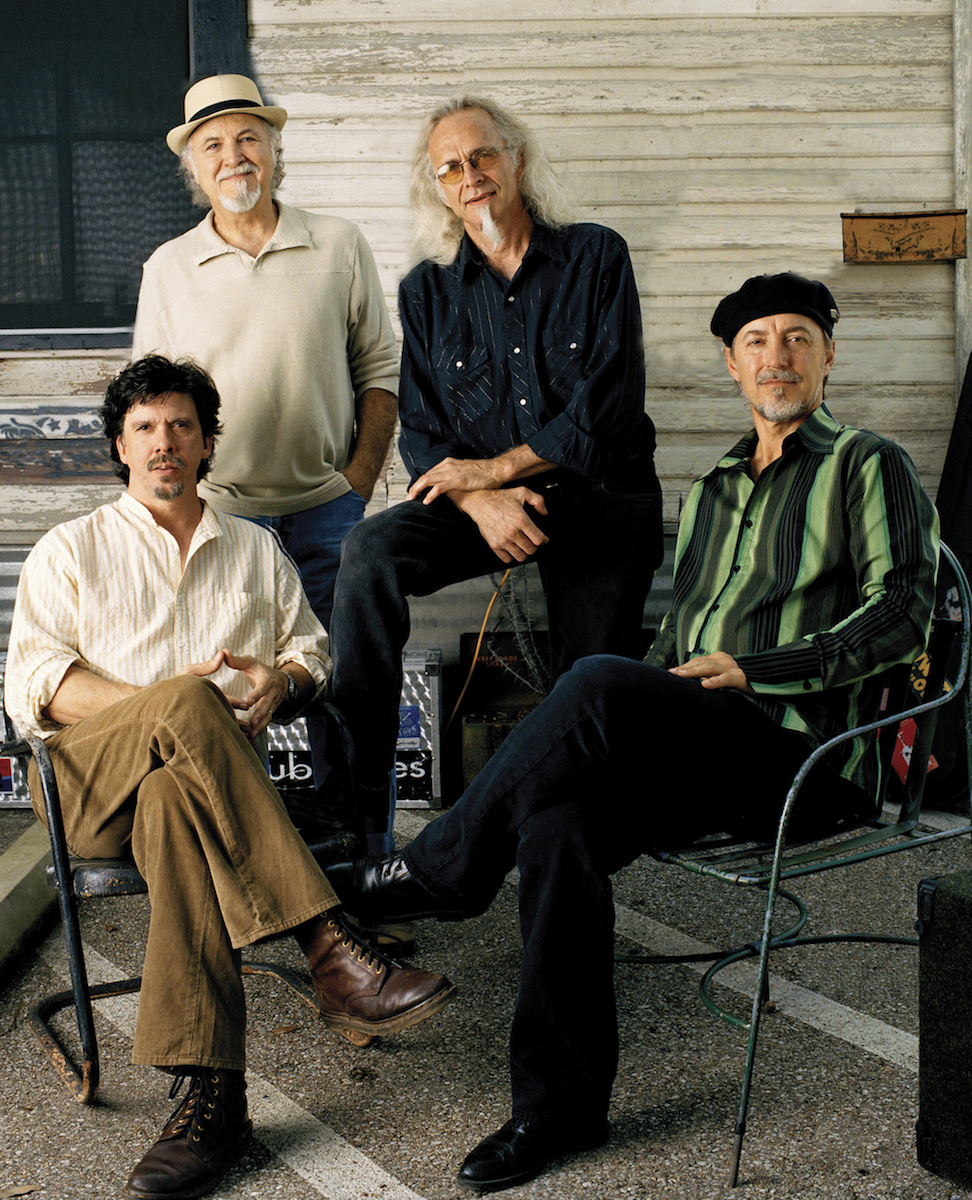 The Subdudes will perform at The Palace Danbury for one night only on Friday, June 15 at 8:00PM. Tickets are $40/$50 and may be purchased online at www.thepalacedanbury.com, by phone at 203-794-9944 or at the box office, doors at 7:00pm. For added value, there is an 8 pm opening performance by two of the area's independent singer/songwriters; Artie Tobia and Fuzz.
If you have an eclectic, musical pallet and enjoy bands such as; Los Lobos, The Band or Little Feat, you're in luck! The Subdudes will be in CT this month! Why not come out Friday, June 15th to The Palace Danbury and experience the phenomenon yourself. Sit in one of the historic venue's 400 seats and experience a gospel-like occurrence that will elevate you through their simple, yet harmonic blending of wizened voices.
Here's a little something "sweet" for you. Use Code: SUGAR and save $10 off the VIP ticket cost or $5 off the regular price.