United Nations Association Board of Directors Meeting
April 26 @ 7:00 pm

-

8:30 pm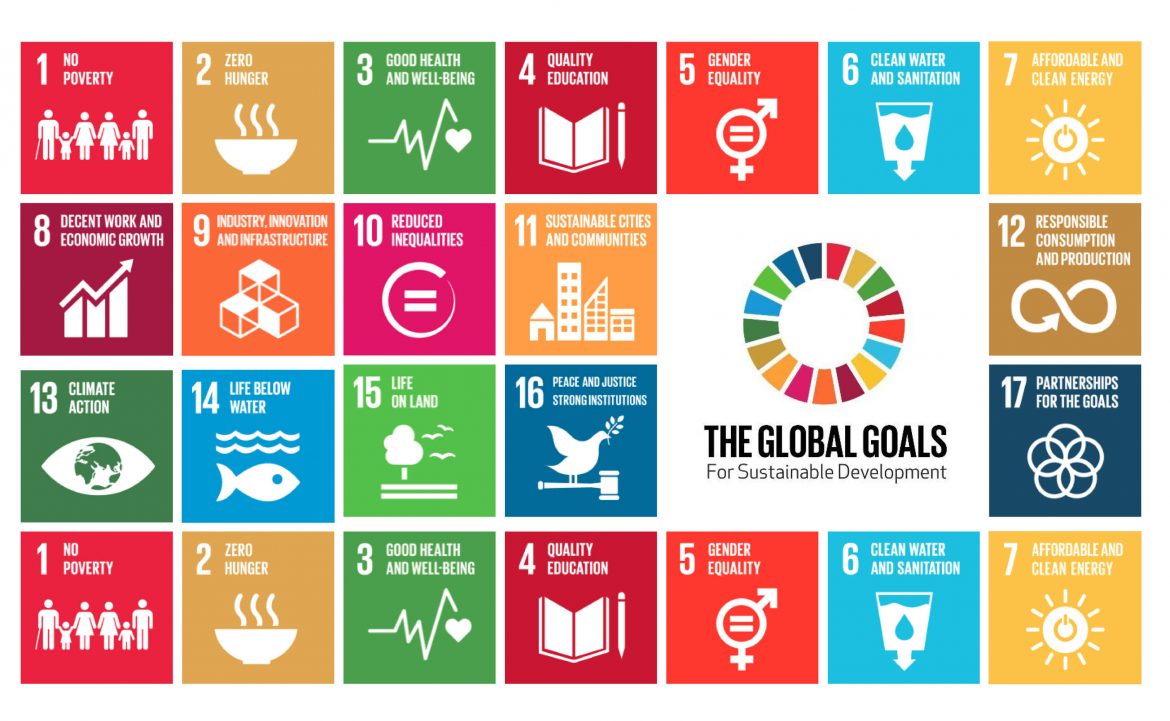 Southwest Connecticut chapter of the United Nations Association plans and executes programs and events related to international cooperation, coordination and competition. New Canaan folks are welcome to join and lead initiatives such as advocacy with US Senate, US House members and staffers June 6-11. Visit www.unaswct.org to subscribe and get involved.
Zoom is the leader in modern enterprise video communications, with an easy, reliable cloud platform for video and audio conferencing, chat, and webinars across mobile, desktop, and room systems. Zoom Rooms is the original software-based conference room solution used around the world in board, conference, huddle, and training rooms, as well as executive offices and classrooms. Founded in 2011, Zoom helps businesses and organizations bring their teams together in a frictionless environment to get more done.
Winning Team #3 goes to Nationals! UNAUSA Case Competition SDG #2 Zero Hunger
Mother Earth Day Student Creativity Contest – prize winners announced 4/20!