"It Starts in Your Medicine Cabinet: Protecting Our Families from the Opioid/Heroin Epidemic"
Wednesday, April, 20, 2016 @ 6:30 pm

-

9:00 pm

FREE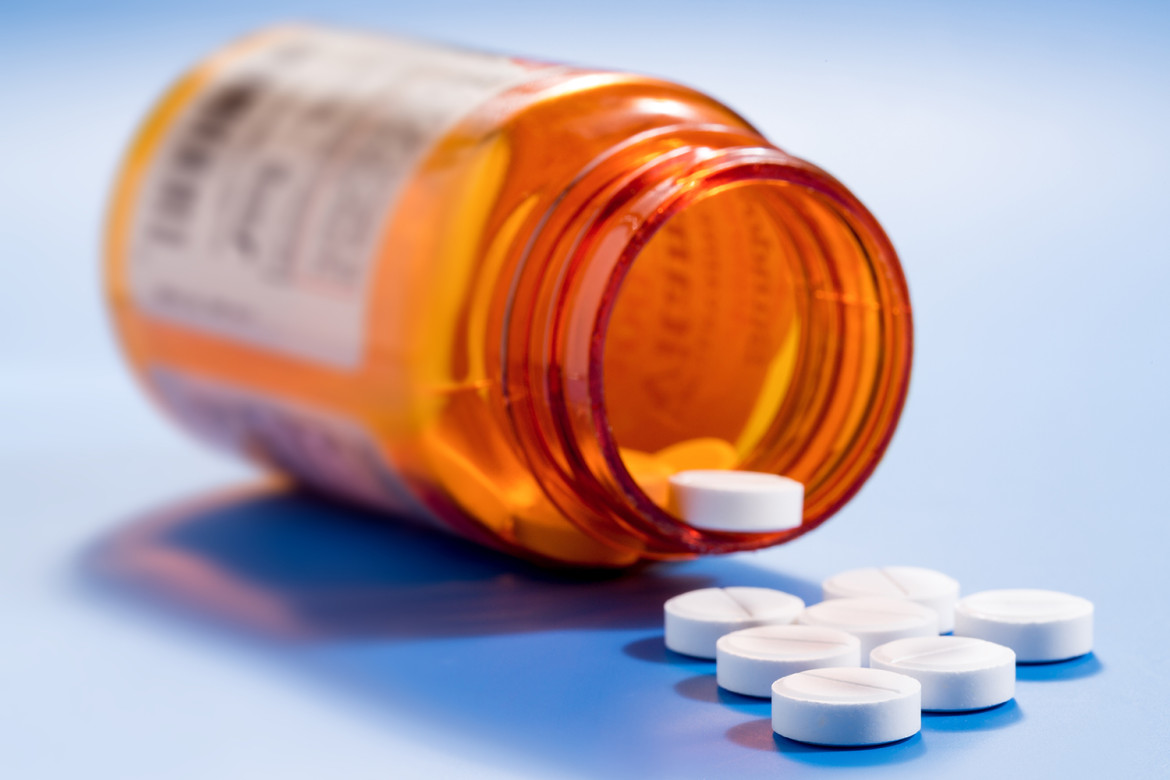 Turn on the TV or read the news, and you are likely to hear about the nation's current opioid crisis. You see and hear the shocking reality of how it has afflicted families just like yours. This epidemic is sweeping communities in Connecticut and around the country.
Led by an expert panel, which also includes two local people in recovery, "It Starts in Your Medicine Cabinet: Protecting Our Families from the Opioid/Heroin Epidemic" will tell Wilton what the community needs to know about this threat to local families.
The panel discussion and interactive presentation will take place on Wednesday, April 20, at Wilton High School's Little Theater. A resource fair will begin at 6:30 p.m., and the program will run from 7:00 to 8:30. The resource fair resumes from 8:30 to 9:00. This event is free and open to the public and appropriate for students in grades 7 and up.
Opioids are prescription painkillers chemically synthesized from opiates. Opiates are derived directly from the poppy plant, and include heroin, morphine and codeine.
In the last few years, the medical community has endeavored to deliver more effective pain management to patients experiencing acute or chronic pain. Today, opioids such as OxyContin, Vicodin, and Percocet are routinely prescribed for pain management. Concurrent with improved treatment of pain, however, has been a rise in addiction to these medicines. Organizers say adults and teens are becoming addicted in a variety of ways, including inappropriately continuing to use pills that were prescribed for sports injuries and surgery or self-medicating to cope with work and academic pressure. They are also increasingly popular party drugs.
Highly effective and fast-acting, opioids are becoming more widely used, often crushed and then snorted or injected, or combined with alcohol and other drugs to increase the "high."
When the pills run out or become difficult to obtain, the next step is often heroin. No longer relegated to those on the margins, heroin is just one phone call away from being delivered to the palm of your hand — right here in Wilton.
Dr. John Douglas, clinical director of Silver Hill Hospital's Outpatient Addiction Program, will lead the panel discussion. Also participating will be School Resource Officer Rich Ross, Wilton Public Schools Outreach Counselor Kristin Dineen, two adults in recovery, and addiction counselor Vince Benevento of Causeway Collaborative. The moderator for the evening will be Karen Birck of the League of Women Voters.
The panel will help deepen the understanding of root causes of abuse and strategies for prevention; address signs and symptoms of trouble; and offer treatment options and a message of hope for those suffering from addiction.
There will be time for audience questions. Questions will be submitted on index cards, to be gathered and presented anonymously to panelists.
This program is co-sponsored by Human Services Council, League of Women Voters, Riverbrook Regional YMCA, Silver Hill Hospital, Wilton Interfaith Clergy Association, Wilton Public Schools, Wilton Social and Youth Services, and Wilton Youth Council.
The resource fair will be open for 30 minutes before and after the presentation. Agencies participating in the resource fair are not endorsed by the co-sponsors.
For more information about "It Starts in Your Medicine Cabinet: Protecting Our Families from the Opioid/Heroin Epidemic," contact Wilton Youth Council Vice Chairman Genevieve Eason at genevieve.eason@gmail.com.