Summer Theatre of New Canaan Presents: Nick Depuy & The Big Fly
Sunday, July, 21, 2019 @ 7:30 pm

-

8:30 pm

Free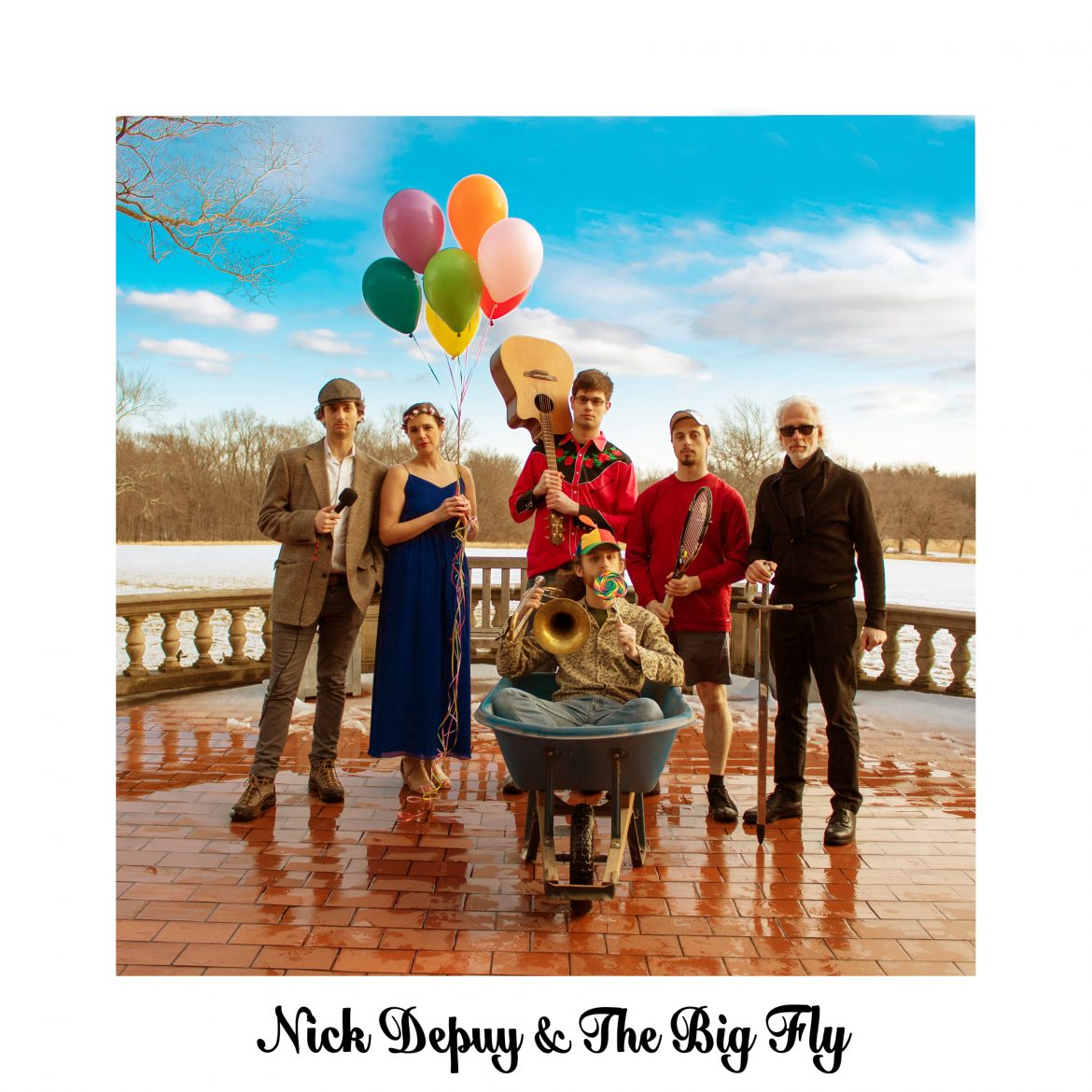 The Summer Theatre of New Canaan announced today that Nick Depuy and The Big Fly are performing at Summer Theatre's downtown New Canaan tent-theatre on Sunday, July 21st. The concert will be free, and any donations collected online or at the door will support the Summer Theatre's education programs. Webster Bank is the sponsor of the free event.
Singer-songwriter Nick Depuy, born and raised in New Canaan, has been compared to musical greats James Taylor, Dave Matthews, John Mayer, and Leonard Cohen. He has opened for Hall of Fame singer-songwriter Jimmy Webb, Neil Finn of Crowded House, the Voice's first-year winner Javier Colon, jazz-trumpet player Kermit Ruffins, and art-rock legend Procol Harum. Together with his band The Big Fly, the group delivers an inventive Americana soundscape that appeals across the music spectrum to fans of rock, pop, folk, and hip-hop.
As Nick Depuy explains "The concert is part of a homecoming for me and will showcase the artistry my band, The Big Fly, brings to my music. I am thrilled to perform in the Summer Theatre's new venue in downtown New Canaan."
The public is invited to attend the free concert and take advantage of the Summer Theatre restaurant partners' pre-show specials. Free CDs of the group's recent album "Don't Be Sorry" will be offered to ticket holders who dine at Baldanza and The Roger Sherman Inn before the performance. Click here for the restaurant specials.
The concert starts at 7:30pm. Tickets can be reserved online for no cost. Click here to order tickets now. Tickets will also be available at the door before the performance.
Performances are presented in downtown New Canaan in an open-air tent theatre at 56 South Avenue in the New Canaan Library's Christine's Garden. The new professional theatre venue has comfortable seating, easy access and free convenient parking. For more information on this show and the 2019 summer season and online ticket sales visit STONC.org or call 203-966-4634.