Understanding Islam – Presbyterians Host Pastor's Forum
Sunday, April, 3, 2016 @ 11:15 am

-

12:15 pm

Free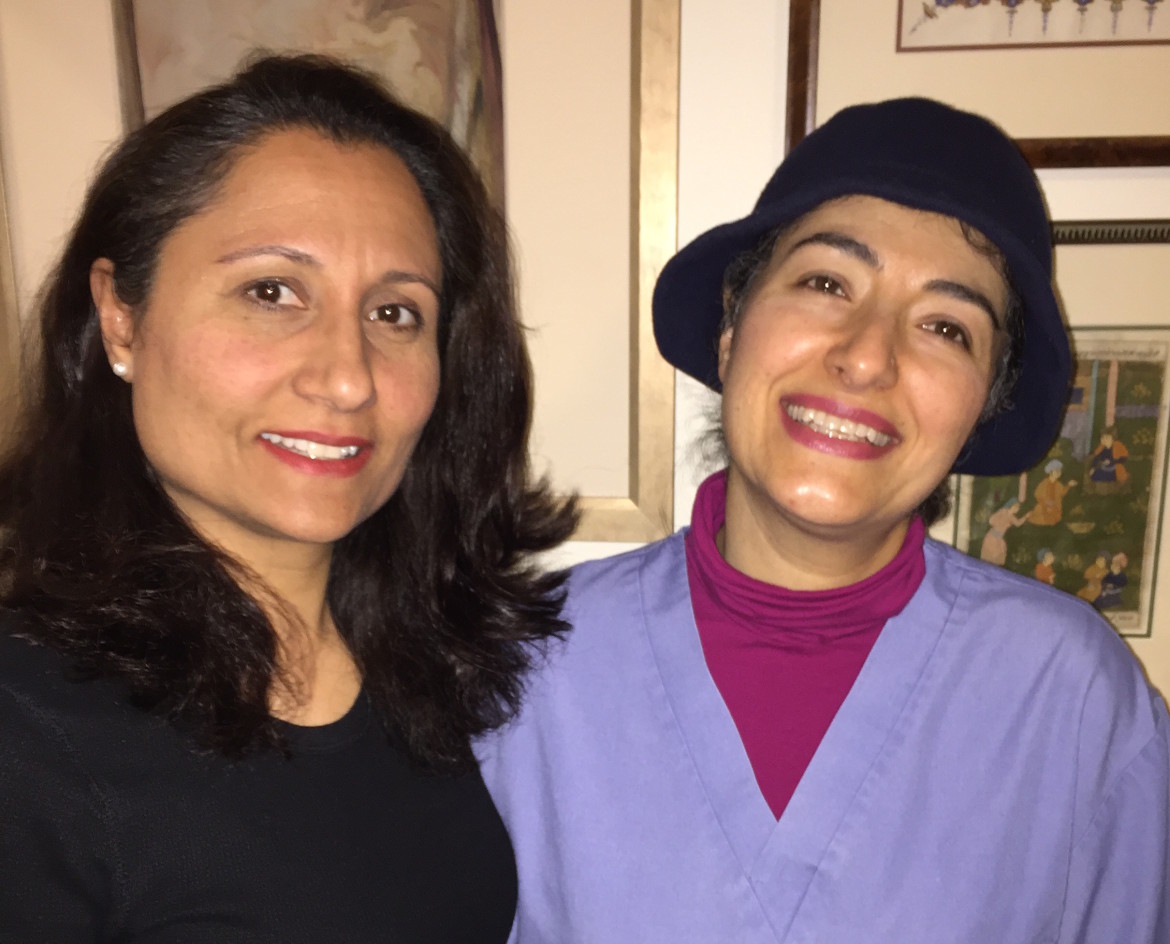 First Presbyterian Church will host a Pastor's Forum entitled "Understanding Islam" this Sunday, April 3, at 11:15 in the church sanctuary,
Mrs. Shekaiba Bennett and Dr. Shahrzad Mohammadi, both of New Canaan, will present a brief overview of the Muslim world and the shared Abrahamic traditions and values of Islam and Christianity. They will then answer questions and discuss current issues of importance to Christians and Muslims alike. This will be an opportunity to participate in a non-political conversation about this important religion and the current events that have strained understandings between Christianity and Islam.
Shekaiba Bennett is a documentary photographer and former high school teacher, and has been a guest lecturer at numerous colleges and universities. She received a Bachelor of Arts in Visual Arts from State University of New York, College at Old Westbury, and a Master of Arts in Education from Teachers College Columbia University. Ms. Bennett is an actively exhibited photographer, whose work has appeared in art galleries and museums, including the American Museum of Natural History, The Cathedral of Saint John the Divine, Gruss Center for Visual Arts, and Gallery Arts India. Her work has also been featured in publications and media such as The New York Times, Newsday, PBS, Town & Country Magazine, and several books.
Dr. Shahrzad Mohammadi is a practicing pediatrician in Fairfield County. She was originally born in Tehran, Iran, and, after experiencing the tumultuous Iranian Revolution, she moved to Greenwich with her family in high school. She attended Barnard College and Columbia University, followed by Albany Medical College. It was during medical school that she rediscovered Islam and grew to love the beauty of the faith.
This Pastor's Forum is open to the community and is appropriate for all ages. First Presbyterian Church is located at 178 Oenoke Ridge. For more information, call the church office at 203-966-0002 or visit www.fpcnc.org.